Attendees
Collin Keen
Director of Systems Architecture
SEI Investments Company
Matthew Wallace
C-Level
The Bancorp Inc.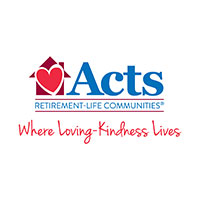 Peter Kress
SVP/CIO
Acts Life Retirement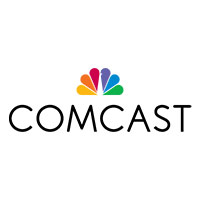 Shawn Dwyer
Director of Operations (Technology Environments & Strategy)
Comcast Corporation
For more information, contact marketing@cdmmedia.com or call +1 312.374.0805.
Here's what our past attendees had to say:
Excellent organization. Kept the thing running on time, no slippage. Very efficient.
Chief Technology Officer, Time Warner
Knowledgeable speakers and nice venue! There was a good balance of information with vendor interaction. I enjoyed learning the challenges that others in IT were facing, similarly to me.
Deputy Chief Information Officer - Application Services, Clark County NV
This conference helped to trigger our minds to explore new horizons and to question ourselves on what we do everyday at work.
CIO, Mears Group
It is always good participate in these type of events which keeps you informed and relevant to the industry innovations and associated challenges.
Technology Advisor, Chevron Technology Ventures
It was very enlightening to learn how current and future challenges are being faced by the CIOs of the participant companies, as well as the evolution of IT management and how to stay relevant and current in this ever changing environment.
Group IT CC Communications & WAN Manager, Le Creuset
Warning!
Future Watchers is not afilliated with CDM Media. The link on their website to ours does not indicate any relationship, and appears to be intended to deceive.