Attendees
Collin Keen
Director of Systems Architecture
SEI Investments Company
Matthew Wallace
C-Level
The Bancorp Inc.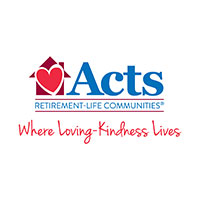 Peter Kress
SVP/CIO
Acts Life Retirement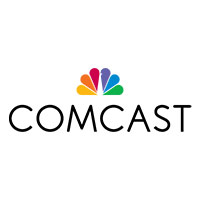 Shawn Dwyer
Director of Operations (Technology Environments & Strategy)
Comcast Corporation
For more information, contact marketing@cdmmedia.com or call +1 312.374.0805.
Here's what our past attendees had to say:
The summit was very tightly run. There was no wasted time. Every minute provided either presentations, panels, vendor one-on-ones or networking opportunities. Also, the topics were very spot on with addressing current trends and needs.
Director of Information Security, Williams Lea
Very well organized event as a participant. As usual the agenda was very informative with several interesting topics that were discussed. I have long believed that CDM Media runs one of the most effective events among the many groups who offer these sorts of events. Participation in this sort of event is a foundational investment.
CIO, Clark Public Utilities
Within this forum, I learned and gained more in two days than I could have in two to three months. The forum allowed me to be introduced to some really interesting vendors with terrific solutions. It also allowed me to further current partnerships and conversations I would previously not have had an opportunity to have. Follow-up conversations are already on the calendar.
Director, VOIP Product Development
The summit far exceeded my expectations. The attendees all seemed to be ready and willing to discuss their company's capabilities very openly.
CTO
I think some of the sessions have been very strong, and also some of the informal interactions have been almost as valuable as the sessions themselves. I think it's a very nice high-level group, small enough for people to really have conversations.
Director
Warning!
Future Watchers is not afiliated with CDM Media. The link on their website to ours does not indicate any relationship, and appears to be intended to deceive.