Attendees
Collin Keen
Director of Systems Architecture
SEI Investments Company
Matthew Wallace
C-Level
The Bancorp Inc.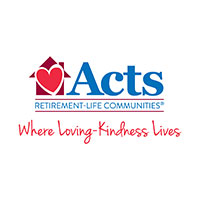 Peter Kress
SVP/CIO
Acts Life Retirement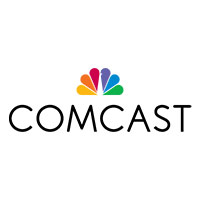 Shawn Dwyer
Director of Operations (Technology Environments & Strategy)
Comcast Corporation
For more information, contact marketing@cdmmedia.com or call +1 312.374.0805.
Here's what our past attendees had to say:
What a great experience! I really enjoyed the professionalism and fellowship. There was some good information in all the sessions.
Manager Corporate Systems, Commercial Metals Company
The event had strong speakers and I had good meetings with vendors. I learned a lot and made some great new contacts! The schedule was tight but efficient. The staff was very helpful and fun to be around!
CIO, Sonora Quest Laboratories
It was a good summit! The vendor exchanges were great. I strengthened relationships and renewed a few with EMC, HP, Red Hat and Rimini Street.
Executive Director - CTO Architecture and Engineering, CITI
A very well organized and run event. Keep up the good work!
Business Intelligence and Data Warehousing
It was one of the greatest events I ever participated. Great CIO's there and really nice agenda.
CIO
Warning!
Future Watchers is not afiliated with CDM Media. The link on their website to ours does not indicate any relationship, and appears to be intended to deceive.